VideoUniversity.com by Hal Landen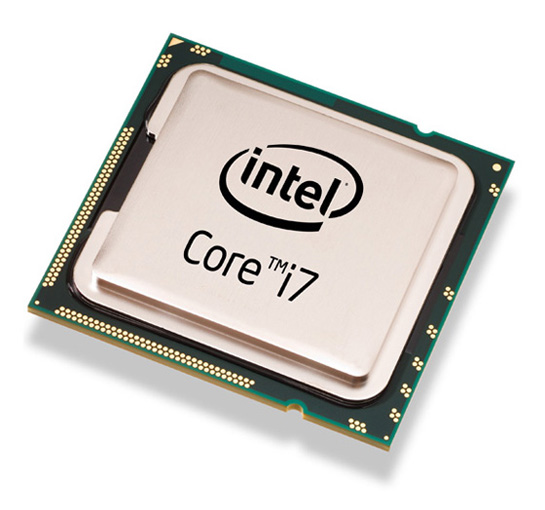 I just built a new video editing computer as outlined by VideoGuys. I was planning to build it myself after watching a couple of YouTube videos on the subject.
While speaking to a local IT guy, he made me an offer I couldn't refuse. It probably would have taken me a week and who knows if I would have made a mistake. For $100 he did it all except installing Windows and updating the drivers. I volunteered to do both of those easy jobs.
Here are the parts that VideoGuys recommended for their "Budget" machine at $1400. The "Hot Rod Machine" they outlined cost $2500.
Motherboard ASUS P6X58-E Pro
CPU Intel i7-950 Quad Core
GPU (graphics processing unit) Ge Force GTX 570
RAM Corsair XM3 16 GB (4 x 4GB)
Here we varied from the Videoguys recommendation which was for 05 G.SKILL Ripjaws 12GB (3 x 4GB) SDRAM DDR3 1600 (PC3 12800). My IT guy described this as not the most reliable so I went with the Corsair RAM and got 4 more GB or Ram for the same price. read more...
---